Choosing what you want to do for the rest of your life is a hard one.
Not everyone feels like they know what career path is right for them.
Millennials make up nearly half of the employees in the world. While they are more critical of the various job opportunities presented to them, they may not know enough about themselves, their interests and goals, in order to set foot on a career path that aligns with what they want. What does that career path look like? What first step needs to be taken to unlock more opportunity?
Not knowing how to navigate your career can be a cause of major stress and existential questioning, and it's only gotten tougher given the democratization of technology and the gig economy. That's the paradox of choice – the more choice we have, the harder it is to choose. As the job market has evolved, so have Millennials' wants and needs. Besides for finding fulfilment in their jobs, according to a Harvard Business Review study, Millennials want their bosses to help them navigate their career paths, they want to work for a company that will develop their skills for the future, and learn creativity and innovation strategies. Educational institutions are also missing the boat in not providing their students with the practical knowledge they need to job hunt, market themselves, network, or find specific guidance that can help them advance in their career. So the real question is, How do we define and navigate a career path that most aligns with what we want?

Here's a helpful 5-step guide to help you do just that: define and navigate your career path, so that you can embark on this winding journey with utmost confidence and ultimately, fulfilment. 
Step 1 & 2: Acknowledge your current situation & assess your strengths and weaknesses
The first step to paving your career path is to take stock of where you're at and what you want to change. Say you are straight out of university and know you don't want to pursue education anymore, but aren't quite sure what to do with that degree of yours – focus on what you can do! It's crucial to be aware of your strengths and weaknesses so you may capitalize on the former and improve the latter. It's also important to be realistic by focusing on possibilities that are most relevant to you, your interests and goals.
Check out this helpful article that presents questions to ask yourself to better understand your circumstance and begin drafting an action plan. Try out some personality tests and career assessment quizzes like MBTI, 123 tests, and Mentorly's very own Career Path Questionnaire to help you ask those tough questions. We also recommend a good ol' pros and cons list of all the things you want and don't want out of your future job and career.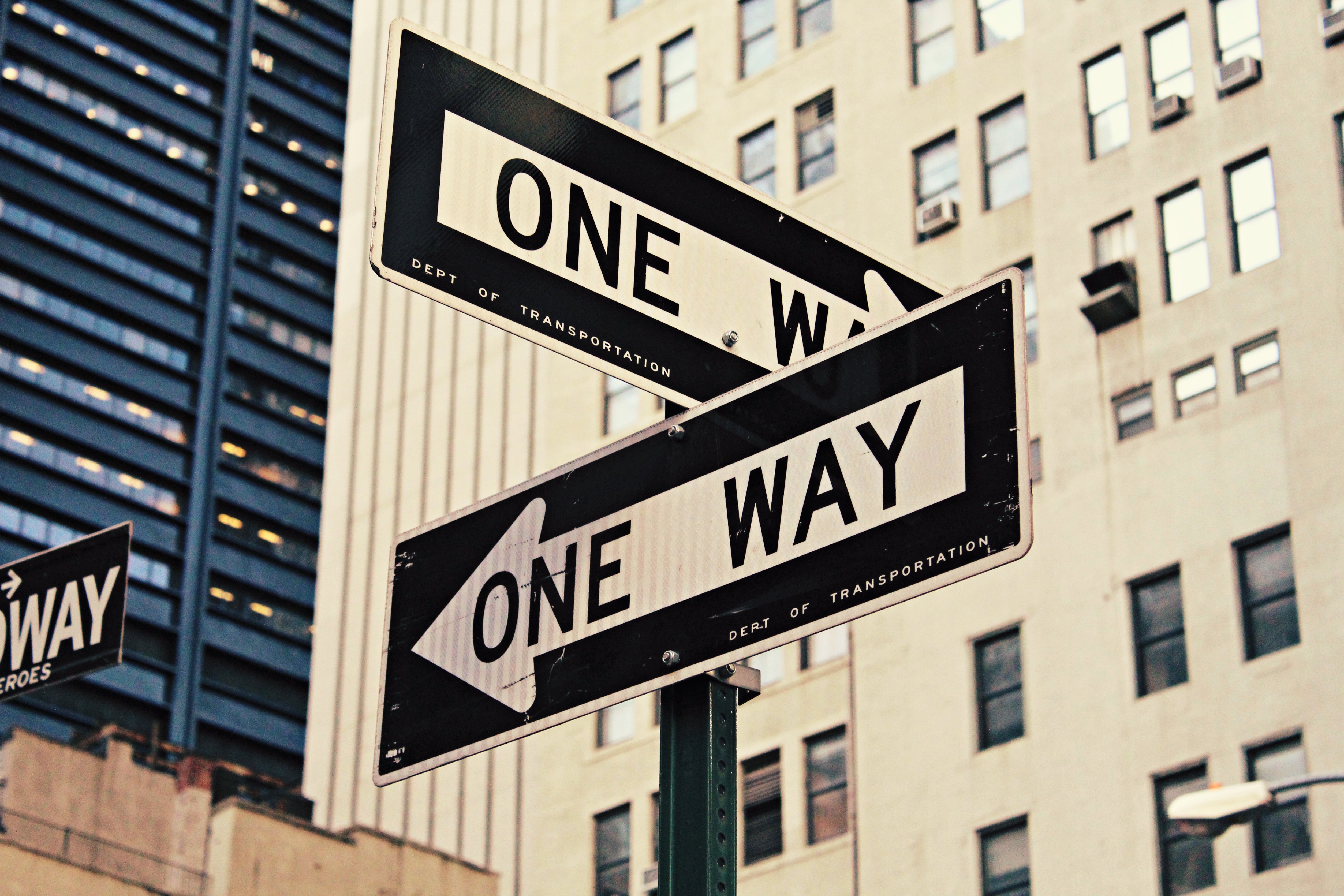 Step 3: Research deeply into your discipline before applying to available positions
It's one thing to be aware of your interests, but it's a completely different experience to start practising them in a professional environment. By thoroughly investigating your career options, looking at different job profiles, and identifying the differences in the requirements for each position – it will ensure that you are fully aware of the true reality of what lies ahead. This can prevent you from making decisions by simply idealizing the career field you want to start working in. Scott Dinsmore's TedX on career paths gives an insightful perspective on how we are destined to be flexible with our career journey, without feeling like it's the end of the world to start over again.
Step 4: Practice and explore your interests in various ways
Brace yourself – it may take some time to find a job you're excited about. HBR makes a good point – mentoring is the perfect outlet to talk about your fears, learn more about your practice, and grow your strengths while looking for that first job.
Mentorly, for example, provides direct access to over 450 seasoned, international mentors who can provide invaluable feedback, career insight, and tips on trends and opportunities in your field – guidance that is tailored to your needs. This is a great way to perfect your interview skills so that you really highlight your strengths and stand out!
It can also be quite difficult to keep track of the various job positions that are available, which is why services like Indeed, Glassdoor, and LinkedIn are great tools for receiving daily notifications on new job postings.
Step 5: Be consistent with your practice & if unsuccessful → keep going!
Your career path is a life-long journey – it cannot be achieved overnight. Whether you've found your dream job or are currently in-between positions, practice is key to finding fulfilment. Listening to podcasts can be an excellent way to find motivation and accept career changes, like Pivot with Jenny Blake. Learn more about people that have "made it" with The School of Greatness by Lewis Howes, a former athlete and New York Times bestselling author who interviews notable figures every episode. If it doesn't work out the first time, don't forget – keep your chin up and keep going.
Help Mentorly understand your own experience of picking a job and/or career path by filling out this simple 5-minute questionnaire.
Article written by Mentorly associate, Mila Costa-Gizli