Music is arguably one of the most vital tools a filmmaker can have at their disposal as it sets the tone of the film, it arouses emotions, and effectively plunges the viewer, from the very first decibels, into the storyline. In fact, according to Lindsey Hunt "music can make or break a film". Lindsey is an independent classically trained solo violinist and her music ranges from jazz, classical to all fused. She is a cinematic musician who has a lot to share with her audience.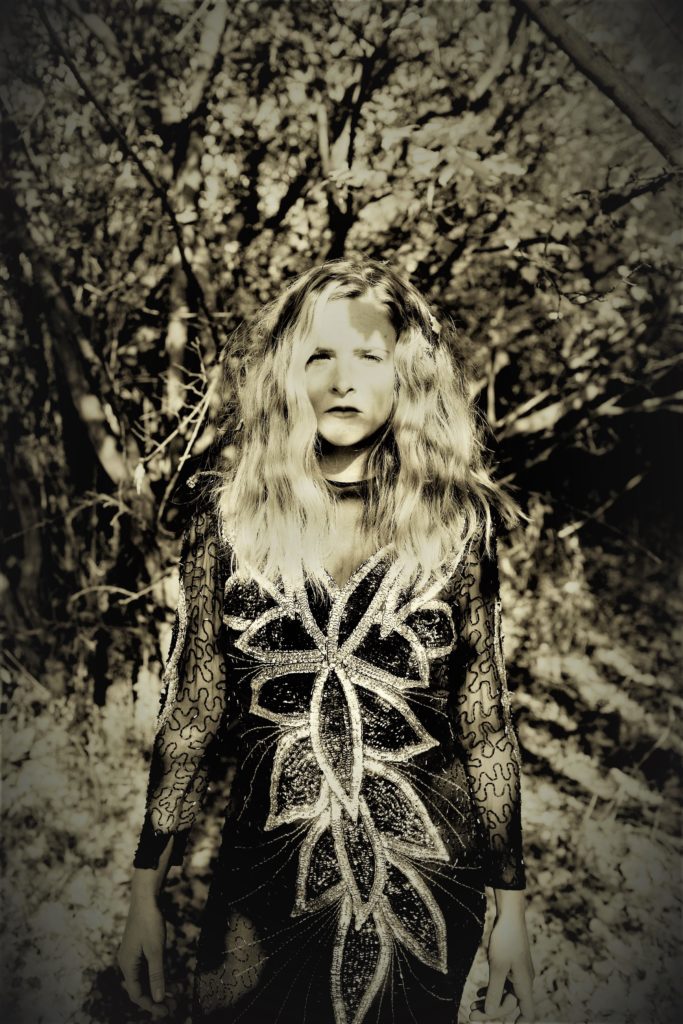 Lindsey started playing the violin at the age of nine. She always wrote her own music to see what she was capable of, to challenge herself. She then attended Boise State University (BSU) in Idaho, USA for Music Performance, a program that has seen a lot of student success in professional performing and teaching (BSU, 2019). Before completing her studies, Lindsey had to stop and put down her violin due to a nagging burnout. She left school, began working corporate jobs and starting a family. It's the death of her father that made her rethink her choices and push her to re-invent herself through songwriting.
She soon realized that her writing style was more suited for film and television which allowed her to leverage her classical roots. In fact, she states that everyone who listens to her music describes it as "cinematic" which she thought was otherworldly. Some of her most prominent work includes a score called Ancient Lines on the short film The Big Burn by Samantha Silva, which is shared below. She started scoring the film once she received the final cut in October 2017 before it was submitted to the Sun Valley Film Festival where it premiered in March 2018. The film was the winner of the One Potato Screenwriting Competition (Prentice, 2018).
"(Music) It has the ability to speak to the heart without any words. When coupled with images or film, it can create an emotional experience for those watching. It can dictate sadness, feeling afraid, joy, happiness, anger, tension".
Lindsey is an independent artist and having Mentorly on her side has helped her tremendously! Lindsey was paired with Carole Facal whose stage name is Caracol, a Canadian singer/songwriter, musician, producer and arranger. Most notably, she has had three solo albums released internationally and she writes songs for other artists on The Voice. Carole is the perfect fit for Lindsey as she does all of her own marketing despite having a team and a label. She is very passionate about helping independent artists learn how to network as she believes it is a major part of their careers.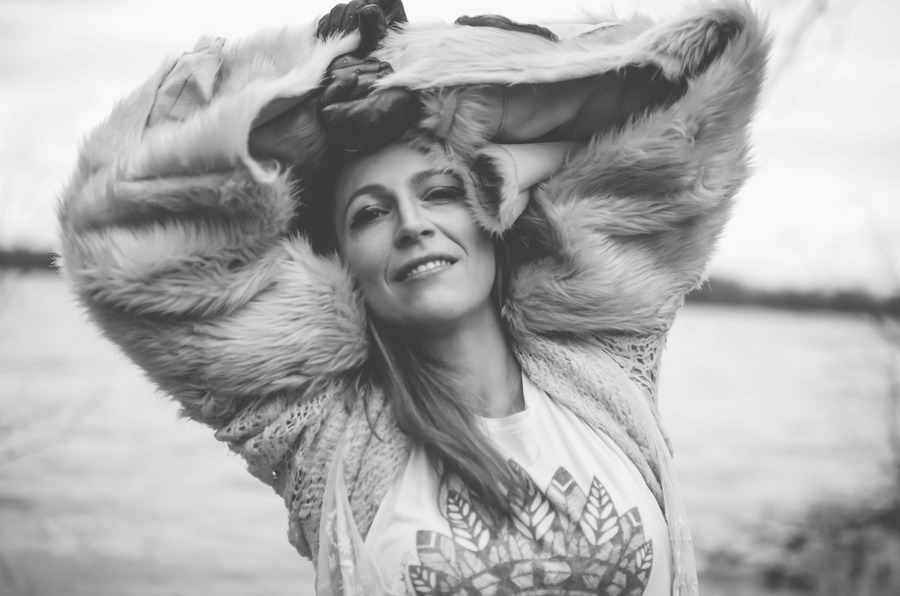 When the two got together, Carole realized that Lindsey needed more business guidance and marketing help than artistic guidance. First, she made sure that Lindsey's work was properly registered with the different rights collection societies. She then looked through Lindsey's website and social media platforms to help fine tune the branding. She also referred Lindsey to several online music and marketing resources where she could learn by herself. The major takeaway that Carole wanted Lindsey to get from their mentorship sessions is that in order to successfully launch a project, musicians MUST devise a release strategy to ensure an impactful launch. This is best accomplished with a dedicated team, but nowadays, many tools exist that allow indie musicians to achieve success on their own.
"I've seen social growth, and listener growth.
It is encouraging."
Before Mentorly, Lindsey never had more than 700 views on her videos. Thanks to her newly acquired business savvy, the number of views on her videos have increased dramatically. For example, her most recent official music video release now has over 35,000 views! Lindsey is an artist who has the ability to write cinematic music that creatively conveys stories. With the help of Mentorly, she has been able to develop and sharpen her business skills and share her work with a significantly larger audience – and she's only at her 3rd Mentorly session. 😉
Please click here to help support Lindsey's Indiegogo campaign!