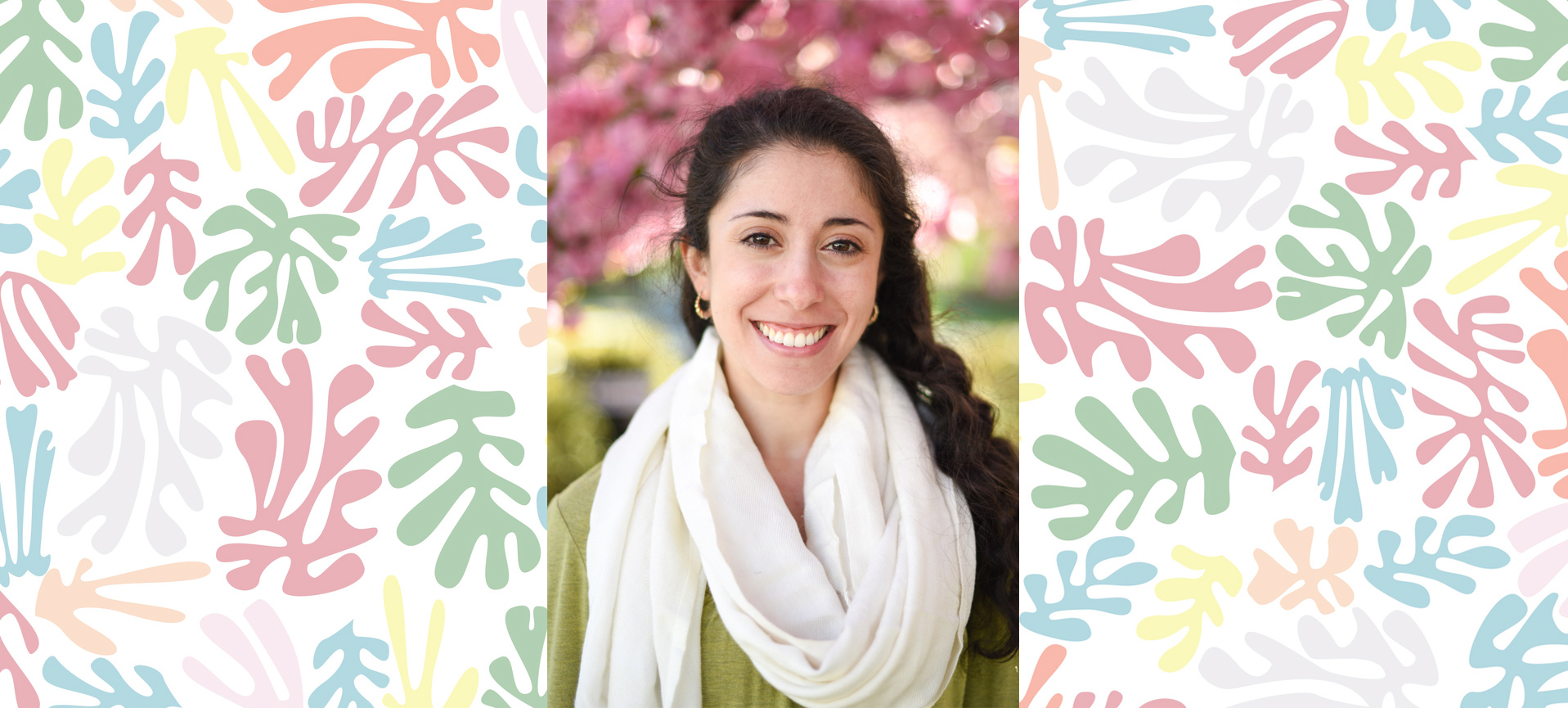 This is about to about to get a little heavy. Mental health is a topic that, despite being pretty shrouded in stigma, is finally coming to the forefront of the conversation. Everyone struggles. If not personally then they know someone that does. Obviously, it's not our area of expertise and we can't get technical, but we know that it's serious and often misunderstood and pretty scary. We also know that amazing people are constantly making strides to push the conversation forward and promote understanding and awareness. One of these incredible people is a Mentorly mentee Lisa, who is using art to educate people about mental illness through her project Mental Health in motion.
Lisa is both a mental health professional and a dancer, so it makes sense that this project uses dance as a tool to teach people about mental illness. Mental health in motion works with schools, organizations, artists, and mental health professionals to create interactive, engaging events. You can read more about it on their website.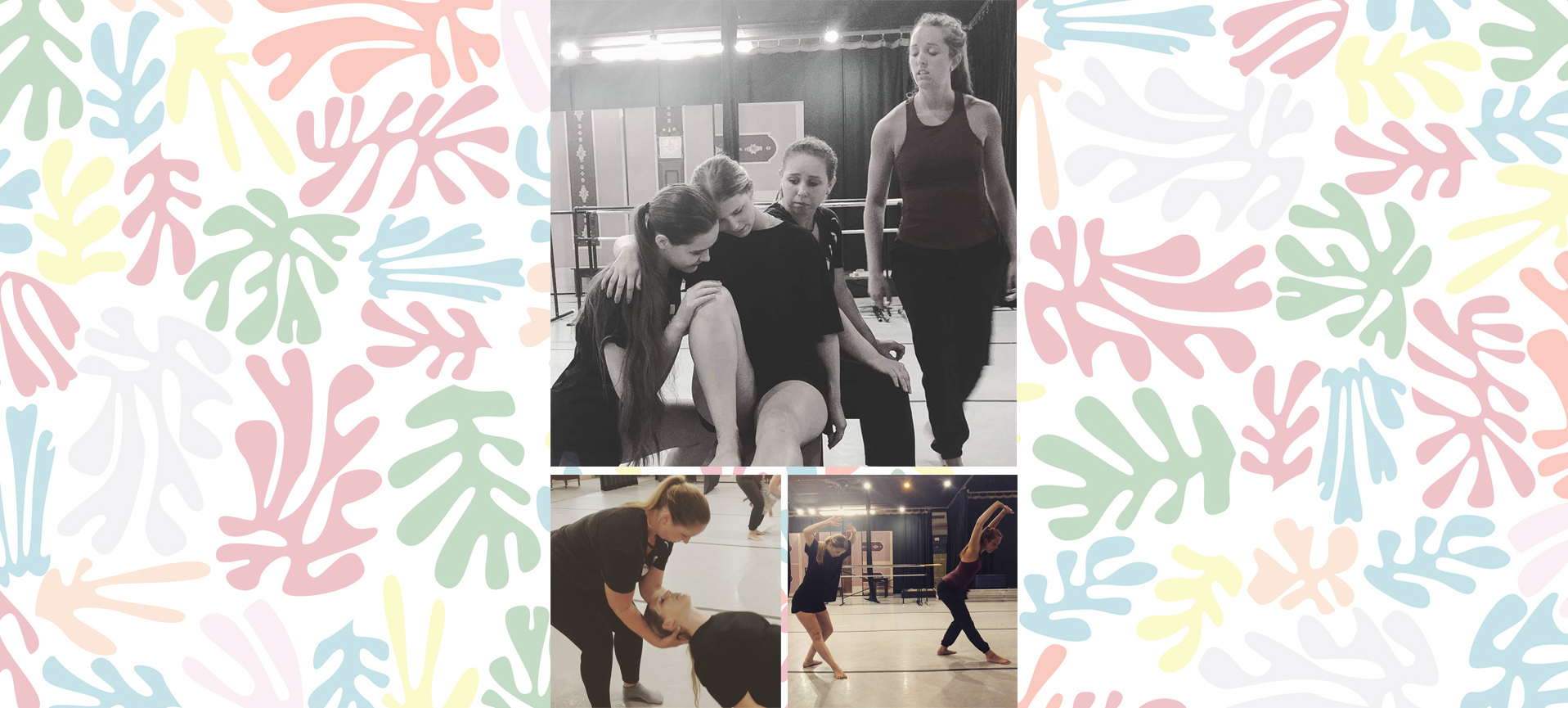 It's amazing that Lisa is devoting herself to opening up a positive discussion around Mental Health and encouraging all of us to have open and honest conversations about it. We at Mentorly are really glad we could be a part of her process in creating this. We can't thank her enough for the work she's doing and we hope this post provides some inspiration about how your art and practice can really make a difference.
by Lesley Borowski