Whether you've had a mentor or not – you've still grown up with role models. In the adult world, role models become mentors.
During our childhood, we look up to our parents, guardians, and siblings for guidance. They teach us how to walk, how to speak, and might even lead us to the path of our own interests and hobbies. However, rarely do we have the opportunity to connect with past muses to learn from their inspiring personal and professional journeys. At some point, our curiosity and drive propel us to seek out the predecessors in our fields that have excelled. That's where the concept of mentorship comes into play. Mentors are experienced professionals that offer guidance, listen closely, provide options, if not solutions to barriers in our lives; we can download their experience, synthesize the information we get, and forge on empowered. Why exactly are they so elemental to one's personal and professional life? Let's take a look together.
Gain invaluable firsthand knowledge
This comes as no surprise – receiving feedback on your work will lead to improved awareness and develop your skills – and this will have a resounding effect in the workplace and your everyday life. According to a Gartner study, mentored employees at Sun Microsystems were promoted five times more than people that were not mentored. They generally felt more supported and inspired by their work environment. "(…) linking up a mature mentor with a promising protégé is an excellent way to keep valued up-and-comers from jumping ship and taking jobs elsewhere."
It's clear that receiving direct guidance from an experienced mentor in your field is highly beneficial: you'll learn more about your practice while finding new ways to problem-solve that you may not have considered before. Also, it just helps to know that someone's been in your shoes before, that they got through whichever obstacle you may be experiencing.
If you'd like to guarantee a quality relationship with your mentor, check out this Forbes article for handy tips.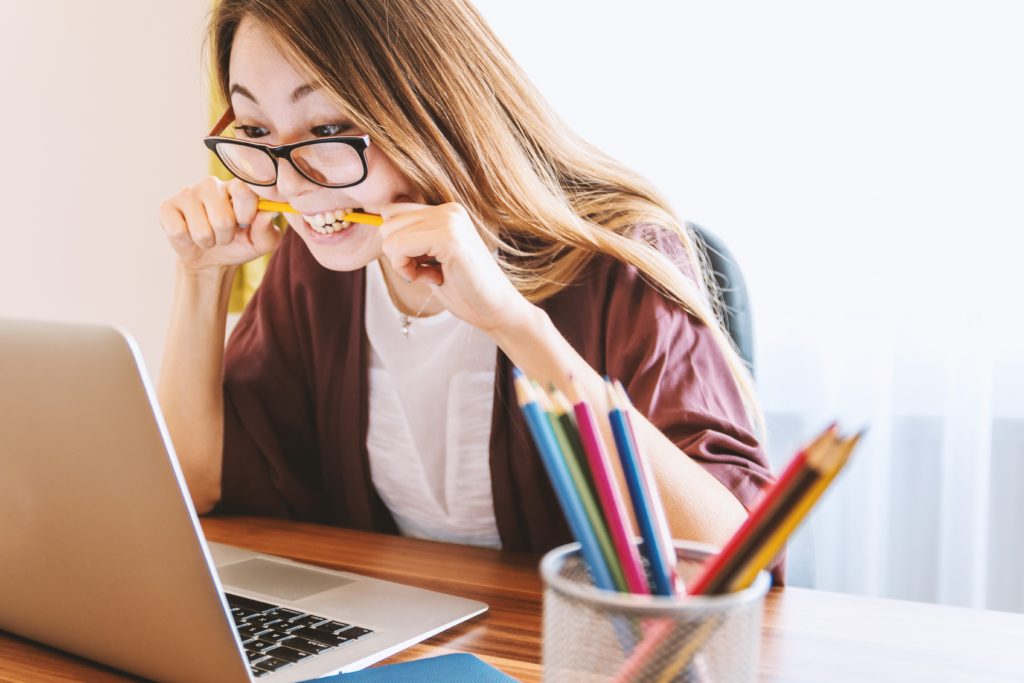 Engagement is key to bettering ourselves and our practice
Lack of motivation is a universal issue – we ALL feel it at some point. It tends to sneak up on us when we're feeling uninspired or stuck in the same routine for a period of time. It can be tough to break out of these lulls, but a mentor can be the kick in the pants you need to get going again. In fact, mentorship has been proven to increase the level of retention at work. According to a research study by ATD, formal mentoring programs have resulted in higher employee engagement and retention, up by a remarkable 50%! It's clear that having a mentor in your life will ensure that your drive is in locked into high gear.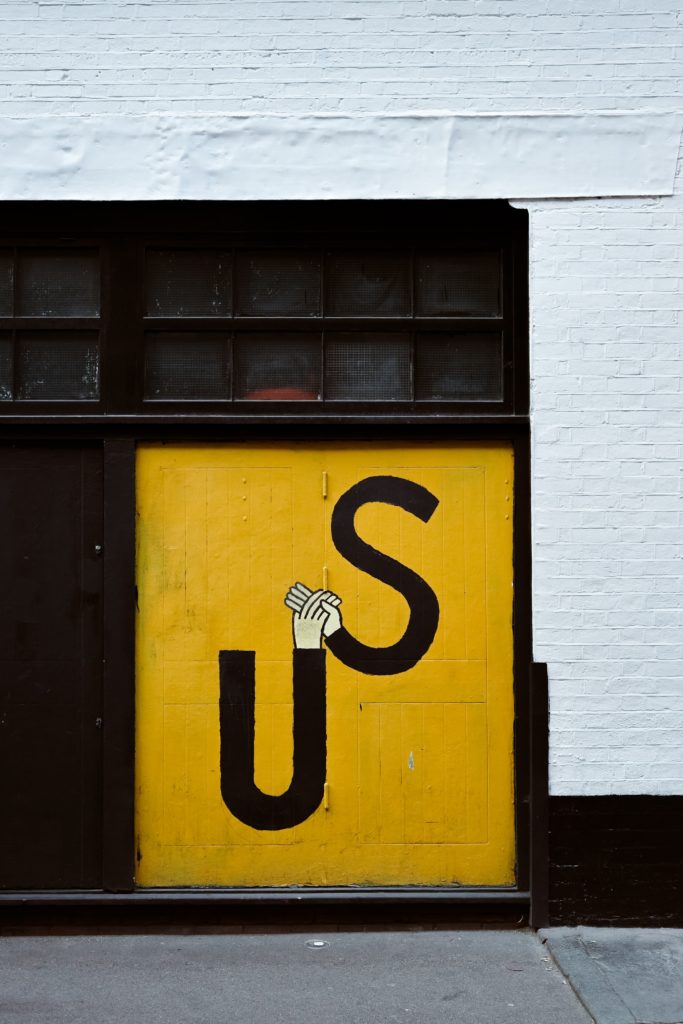 Objective, personal support you may not find elsewhere
Mentoring not only betters your practice and raises your level of engagement – it can also become an extension of your support system. Mentorly has gathered many testimonials from mentees and mentors who can vouch for the importance of mentorship as a key way of getting that extra personal support:
I gained the knowledge I was seeking but also received creative and personal affirmation and encouragement… so helpful to any artist!

– Arlene, Mentee

Being able to share my journey with others who have similar passions has been fulfilling and has also taught me so much in return!

– Kathryn McCormick, Mentor

My mentors gave me the confidence to pursue my entrepreneurial dreams.

– Lisa, Mentee
Whether you feel uninspired, need more guidance in your practice, or even are looking to find a source of motivation – mentorship is a great solution. Mentees embark on a unique, self-exploring journey that rewards their efforts along the way. "If the path be beautiful, let us not ask where it leads." – Anatole France
Article written by Mentorly Associate, Mila Costa-Gizli