Mentorly is proud to announce our partnership with SXSW and SXSW EDU!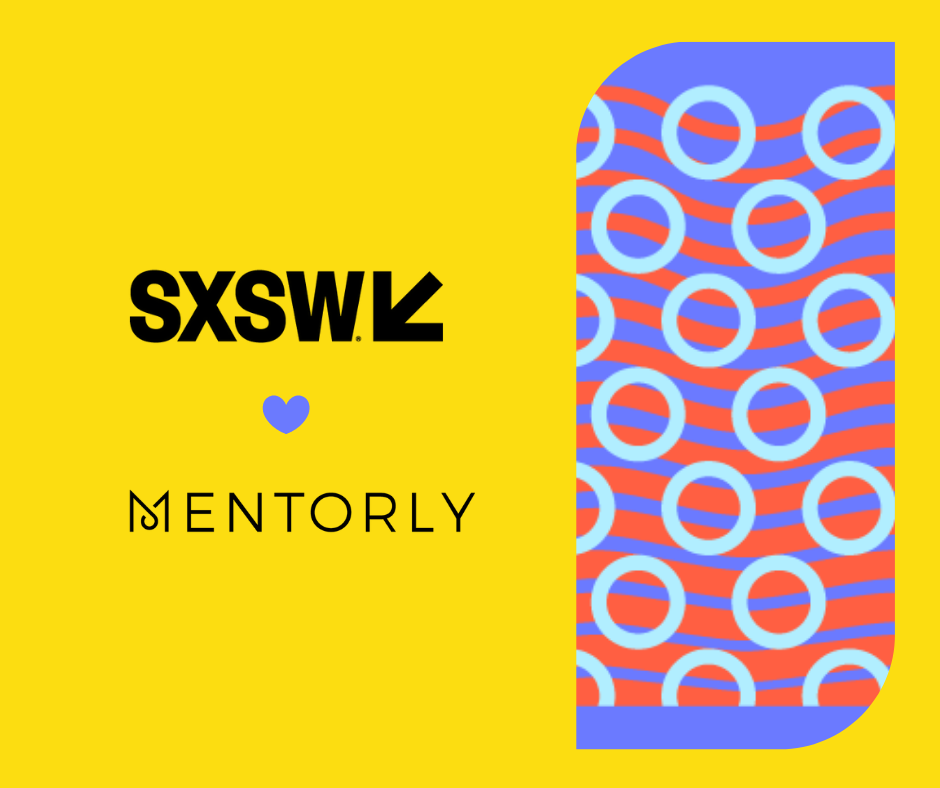 The wait is finally over! SXSW is back for 2022 and people are buzzing! After being entirely virtual last year, this year's fest will offer in person and online experiences. All mentorship sessions this year are powered by Mentorly's technology, allowing badge holders to get immediate access to mentorship.

We couldn't be more excited and proud to work with SXSW as a partner. Mentorship is core to the SXSW + SXSW EDU experience which enables people to meet mentors that they look up to and can learn from.
Get ready for SXSW 2022 and SXSW EDU Conferences and Festivals from March 7-20 in Austin, Texas and available online. The beauty of events like SXSW has always been the ability to meet people from all across the globe and having the opportunity to learn and be inspired by one another. 
Stay connected, keep the creativity going and get your questions answered from the comfort of your home or in Austin. At SXSW, connect with experts from tech, film, and music industries with Mentor Sessions and Round Tables.

Learn more about SXSW 2022 here.
See you at the fest!