Mentorship is powerful! The demand for mentorship in the workplace is undeniable, with 87% of millennial employees requesting it. Mentorship also improves retention and onboarding; the 2016 Millennial Deloitte survey found that "those intending to stay with their organization for more than five years are twice as likely to have a mentor (68%) than not (32%)." While mentorship has traditionally been built on a personal, face-to-face connection, tech has changed the way we communicate, connect and mentor. PMI-Montreal is one of the organizations that has transitioned into digital mentoring. Not only does this help cultivate their mentorship programs but it adds a new and improved level of connection between the mentor and mentee.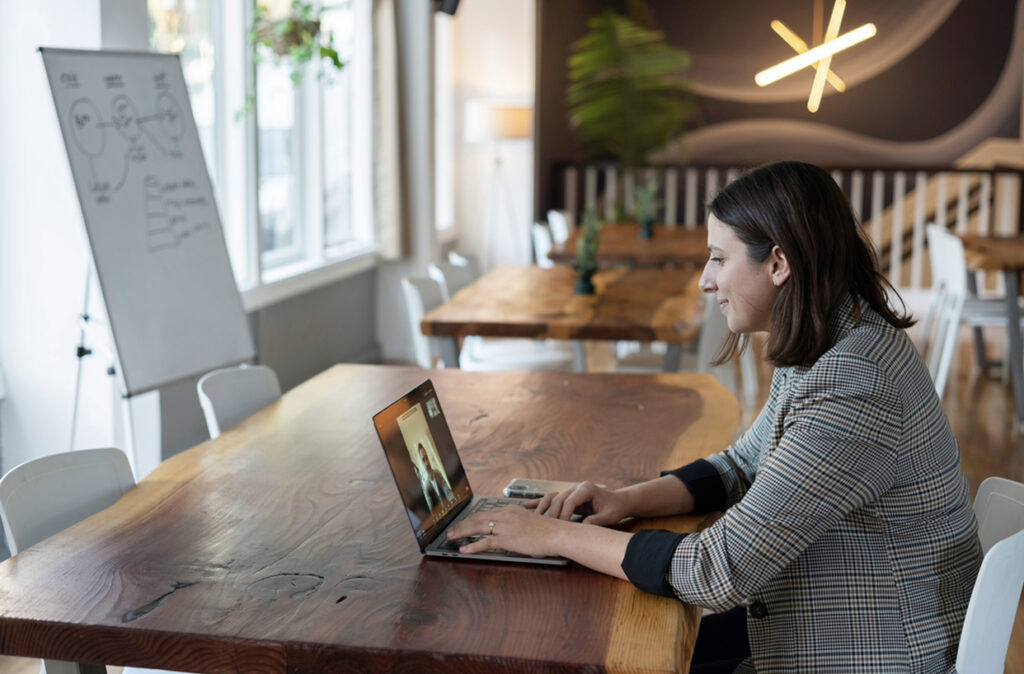 PMI-Montreal is a recognized authority across industries for its sustained contribution to best practices in project management. They help professionals and organizations excel in a changing world. PMI-Montreal provides Mentorship Programs and Certification Programs for Project Managers. They even provide 'Mentoring A la Carte' for students registered in project management courses and young professionals who are looking to orient or advance their project management career.
Since 1977, PMI-Montreal has been actively contributing to the development of project management. Today, it is one of the most prominent local chapters of the prestigious global network of the Project Management Institute (PMI). PMI-Montreal helps Project Managers develop their skills, network and leadership necessary to excel in a changing world. Not only do they have 3300 certified members, but also a 92% success rate with 799 training participants in 2021.
Getting the support from someone experienced can make all the difference in the professional integration and career progression of young professionals, which is why PMI-Montreal believes in investing in your talent. In doing so, they provide three annual mentorship programs which are free to members. The Mentorship à la carte program is open to the public. A big advantage of moving to digital mentoring is the ability to connect with skilled mentors anywhere in the world at any time. With Mentorly's technology and digital tools, PMI-Montreal mentors can email an article they feel is relevant with their mentee, they can set up a video call to check-in and see how the mentee is doing or they can even pass along an encouraging message. 
Mentoring programs are a unique approach to learn from experienced professionals, gain confidence and develop your career. The strong relationship with a mentor builds confidence and helps professionals progress in their industry much faster than usual. Not only does a mentee develop their professional skills but they benefit from a listening ear, get advice, inspirations, encouragement and the needed support at key steps of their career path.
"We had been looking for a way to help our mentorship program grow and monitor the progress for a while. Mentorly checked all the requirements for both our users and administration. They are receptive to feedback and we see improvements we asked for deployed quickly." – PMI Program Manager
Thinking of building a mentorship program for your community?
At Mentorly, we provide digital solutions that enable organizations to drive impact through mentorship and learning programs. We power online mentorship programs for organizations like the Project Management Institute, Montreal (PMI). Their mentorship program is customized specifically for Project Managers.
Curious to know what a Mentorly deployment can do for your organization? Get in touch and request a demo here!