Every year as the Oscars roll around, we're lured into the million-dollar spectacle that engulfs the Dolby Theatre for one very special (and long) night. It's a glitz and glam picture of an industry in flux and under much recent scrutiny.
Despite the politics, antics, scandals and deeprooted incongruencies of the industry, Hollywood is still an oasis for fresh perspectives, new voices, and incredible talent. Kirsten Sheridan is one of them.
Kirsten is an Academy Award and Golden Globe-nominated Screenwriter and Film Director with credits that include In America, Disco Pigs, Dollhouse, and August Rush with Robin Williams, Freddie Highmore, and Terrence Howard. On top of these accomplishments, Kirsten started Ireland's first screen acting studio, Bow Street, mentoring up to 30 actors daily.
Read on to learn what fuels this talented filmmaker…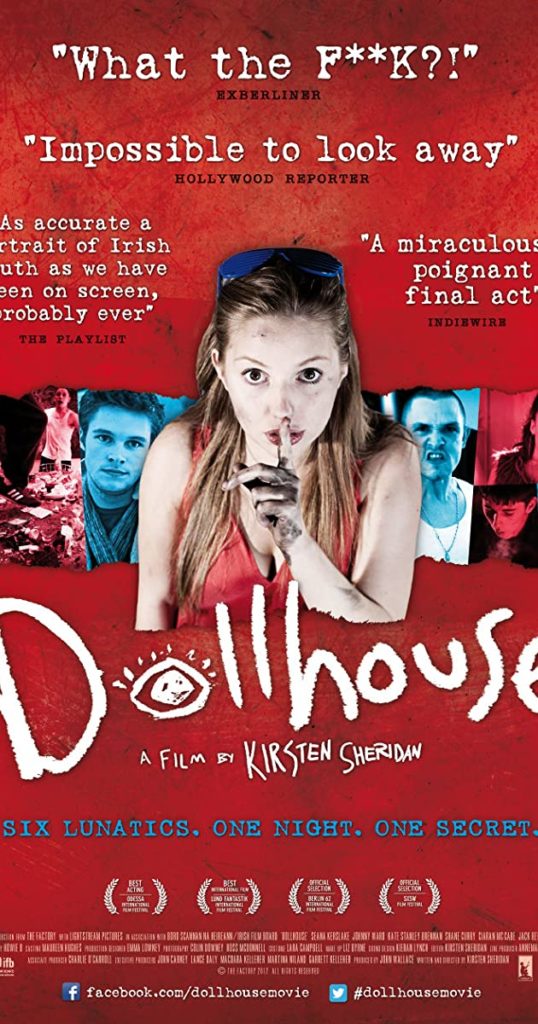 ▹ What were you like as a kid? What were your interests or passions?

▸ As a kid I was very into images. My first love was photography and I tried to turn the bathroom into a dark room. Once I realized that you could combine images with music, I started moving toward cinema.

▹ What do you love so much about writing and directing for film?

▸ What I love about writing is mining into the story one is trying to tell… the history behind the story… finding the true voice of the writer and performer. I am a believer in Stephen King's idea that writing is more archaeology than architecture. Anyone can 'learn' how to build a scene, but having an original voice is something you spend your life cultivating. When you have budget restraints (which you have no matter the level), the one thing that keeps me going is the actors. They are the one thing that can surprise you and elevate the scene based purely on their talent.

▹ How did you get your start in Hollywood? Describe some of the key lessons you learned at the start of your career.

▸ I co-wrote a semi-autobiographical film called In America about my family moving to America from Ireland in the 80s. It was described as a love letter to Manhattan. It got noticed and then I got asked to direct August Rush, which we pitched to Warner Brothers who responded to the strong musical element in the story. One of the key things I learned was to pick your battles. I try not to waste too much energy on the politics of the set or the editing room. I try to keep my energy for the cast because they are putting themselves out there, on the line, daily. And you need to be emotionally available for them at every turn.

▹ What do screenwriters need to keep in mind at all times?

▸ I think what screenwriters need to do every day is ask themselves 'why?' Why this scene? Why this character? Why this line of dialogue? If you go deep enough with 'why' it can teach you a lot about yourself. Which in turn strengthens the unique voice.

▹ What words of wisdom would you tell aspiring female directors?

▸ Words of wisdom for female directors – just try not to care what people think of you. There is so much effort keeping everyone happy that sometimes you need to let all that pressure go and concentrate solely on the story and cast.

▹ Can you pinpoint a misconception about your field that you keep hearing? Clear the air!

▸ A misconception is when people say they are a writer but they don't write every day. Writing is a muscle. Like going to the gym. Usually, you need to keep doing it to get better!
I try not to waste too much energy on the politics of the set or the editing room. I try to keep my energy for the cast because they are putting themselves out there, on the line, daily. And you need to be emotionally available for them at every turn.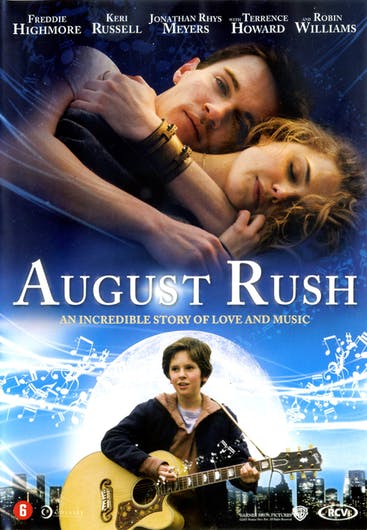 ▹ How were you able to find the guidance and resources you need to thrive and as a Screenwriter and Director?

▸ Guidance – I went to college for three years and also come from a writing family. I also read every screenwriting book under the sun – know the rules before you can break them for example. But I would have liked to have more female writers push me and challenge me. We only ever learned about the three-act structure, which is important, but there are other ways! Resources? There are never enough resources! I was lucky to win a screenwriting award or two. I come from Europe where we have government grants for writing, so that was extremely helpful at the time. Then, like every other writer, I do a lot of pitching and some spec work!

▹ What is a major personal or professional regret of yours and how have you gotten beyond it?

▸ I actually don't have any personal or professional regrets. I really try to look at everything that has happened as a contribution to who and where I am now.

▹Have you been mentored before? If so, can you tell us what your experience was like?

▸ I have a script editor I sometimes work with who kicks my ass and is incredibly smart. She has a great macro pov that I listen to. She stops me from being too precious with my words.

▹Why are you so keen to join Mentorly and speak to our mentees?

▸ I used to work with a lot more writers and actors when I ran a film-maker's collective in Ireland. Mentoring gave me a great rush of energy. I love collaboration and I'm just incredibly nosey as a person, so I love digging deep into the psychology of story, structure and characters!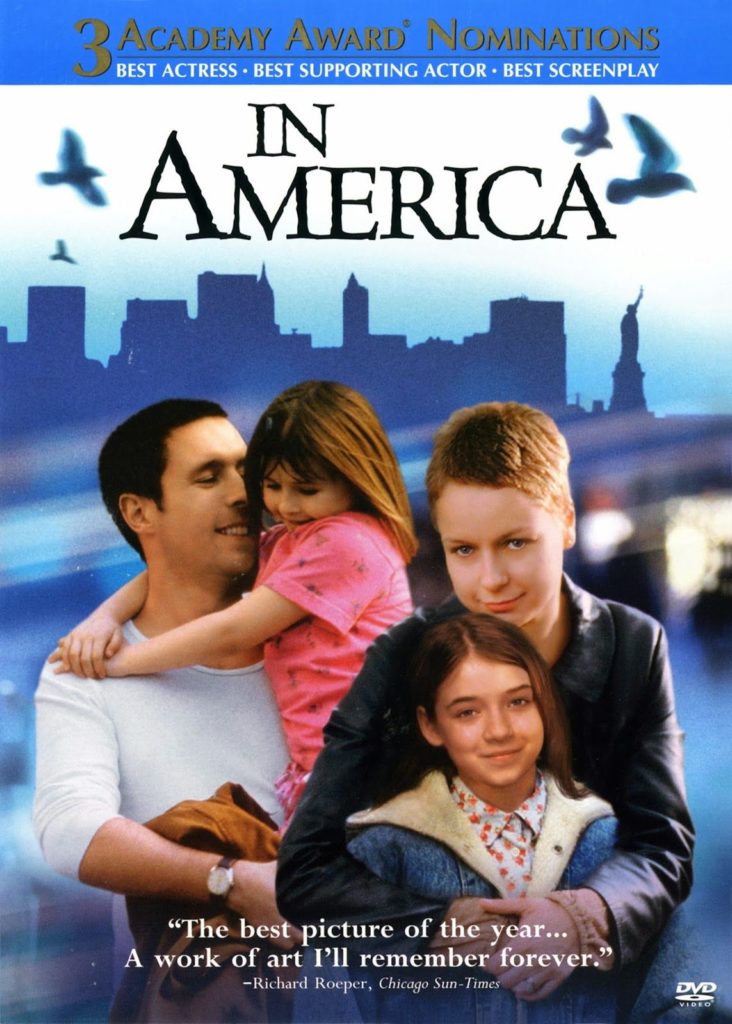 Kirsten currently lives and work in Los Angeles writing tv and film commissions for HBO, Amazon, Lifetime, Universal Cable Productions, Harpo, and many others. She also guests lectures on many screenwriting and acting masterclasses and workshops, and judges in various screenwriting competitions and film festivals.

To book with Kirsten, click ☞ here.