February is Black History Month – every February, people across the world participate in celebrating Black History Month events and festivities that honour the legacy of the African culture and raise awareness of Black History and future. Black History Month is celebrated and recognized in the United States, Canada and the United Kingdom. As a Canadian company, Mentorly proudly takes part in celebrating and highlighting Black artists, entrepreneurs, companies and the community as a whole.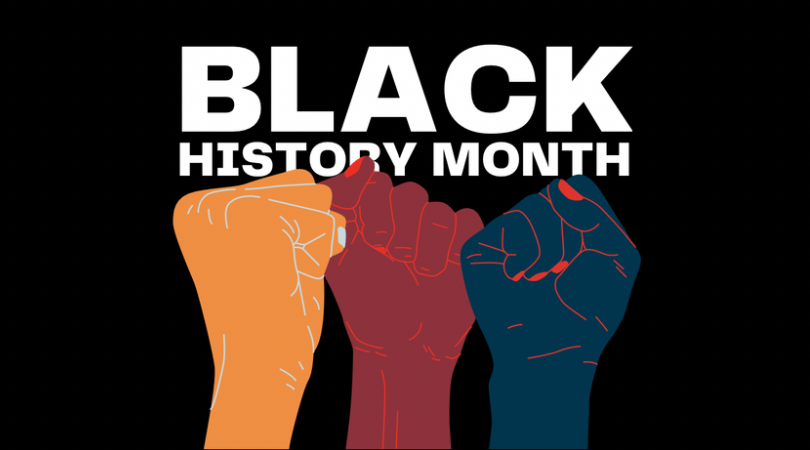 In honour of Black History Month, we are proud to celebrate one of our outstanding clients, The Black Business & Professional Association. BBPA, founded in 1983, is a non-profit, charitable organization that addresses equity and opportunity for the Black community in business, employment, education and economic development. Their mission is to advance Canada's Black communities by delivering programs that support business and professional excellence, higher education and economic development. BBPA has numerous list of programs dedicated to specific fields of industry, age groups and gender. One of those programs is the BBPA Mentorship Program, proudly powered by Mentorly Enterprise.
BBPA strives to facilitate the Black youth and entrepreneurs in our community by providing them with the BBPA Mentorship Program. This program is solely devoted to provide accessible mentorship that targets the needs of the Black community. It's serves men and women aged 18 and above and will span all year around. This Mentorship Program is deployed for two demographics; 18-29 and 29 and above.
Categories for mentorship will span across employability, sports, healthcare, marketing, video production, technology, and other fields as highlighted within the potential mentees interest forms. Mentorship is done on a one-on-one basis and spans for a minimum period of 6 months. Mentors are paired according to chosen age demographics, shared interests and areas of specialization.
Mentorly has always believed in the power of mentorship and the importance of digital solutions. The benefits of mentoring are measured, both for career and personal growth. Studies show that in 2020, more individuals than ever wanted a mentor, and more organizations are trying to provide mentoring in the workplace as a learning and development initiative. Not only does a mentor stimulate our personal and professional growth but having access to a support system that is familiar with our journey is crucial to guide you through difficult times and decision-making. We're proud that the BBPA Mentorship Program exists in 2022, providing a safe space for the Black community especially students and young adults who have a prospering career ahead of them!
To find out more about the BBPA Mentorship, click here.