There's no stronger bond than the one shared between a mother and daughter.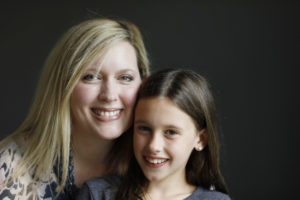 Amanda Hampton, mother of aspiring dancer and mentee, Caroline Hampton, takes her role as mother to a new level; she makes it her mission to assist her daughter in achieving her dreams. Amanda introduced her daughter to Mentorly and together, they have already experienced three very rewarding sessions!
As a Mom, [Mentorly] is a real treasure in helping my daughter be guided by beautiful leaders who can speak to her journey!"

– Amanda Hampton, Caroline's mom
Caroline Hampton has been passionate about dancing since the age of 3; she began taking dancing lessons, then realized by the age of 5 that she wanted to take singing, acting, and dancing more seriously. Caroline was introduced to more significant training to enhance her talents, which lead her to take part in four local professional theatre shows and joining a dance company – amazing!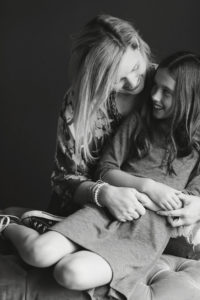 Caroline had her first and second Mentorly session with Kathryn McCormick, an American contemporary dancer and actress with over 9 years of experience. Caroline has been learning from Kathryn through DanceMaker Inc. conferences and follows up with Kathryn throughout the year.
Like Caroline, Kathryn fell in love with dance at a young age – a mentorship match made in heaven!
Caroline then had her third Mentorly session with Juilliard's Associate Director of Dance, Taryn Kaschock Russell, just last week! With 23 years of experience, Taryn believes in "sharing [her] knowledge and empowering individuals with voices".
Mentorly has helped bring encouragement, validation, and insight from where [Caroline] is now and where she wants to grow. It has been a gift!"

– Amanda Hampton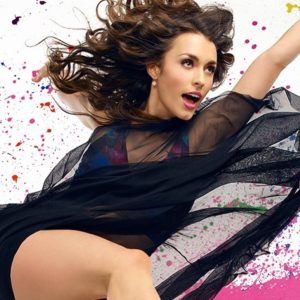 We asked Amanda what inspires her to keep booking sessions on Mentorly for her daughter: "It is incredible to gain wisdom and encouragement from people who are working in a career path that you are striving for; it is truly magical to talk one-on-one with someone you admire and want to emulate. Mentorly has bridged the gap for people looking to grow and learn around a discipline to actually meeting someone who can provide advice and help along the way."
We couldn't have said it better ourselves, Amanda!
Mentorly provides not only the guidance aspiring professionals crave, but comfort as well; Amanda believes that after Caroline "received personal advice that aligned with her heart and thinking", it validated her desire to move forward with her passion, dancing.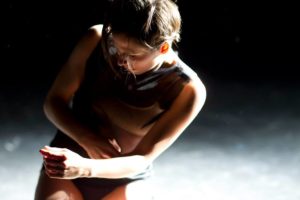 Just after three sessions on Mentorly, Amanda already sees a confidence boost within her daughter. A heartwarming success story, with a happy ending. We wish Caroline and Amanda the best of luck and can't wait to see Caroline evolve into the superstar we know she is!
Do you have a Mentorly success story you would like share?
Leave a summary of your story in the comments below for a chance to be featured in our next article!
Photos of Caroline and Amanda taken by Mandy Johnson (www.mandyjohnsonphotography.com)