Mentoring is powerful! Hands down, anyone who wants to move on in life or business, to achieve greater things, make a bigger impact and perform at a higher level, needs to find the right mentor for themselves. Someone who will be there for you and guide you through roadblocks that you would never anticipate alone.
Mentors come in various forms, including professionals, entrepreneurs, teachers, friends, family members and more. They take you under their wing and use their experience and knowledge to help you grow, gain more skills and learn new things. Not only do mentees receive guidance but they gain support and encouragement throughout their journey.
This January marks the 21st annual National Mentoring Month, a campaign aimed at expanding quality mentoring opportunities to connect more of our world's young aspiring people with high-level experienced mentors. In celebration of National Mentorship Month, here are three of the famous mentoring relationship you might've missed:
Warren Buffett & Bill Gates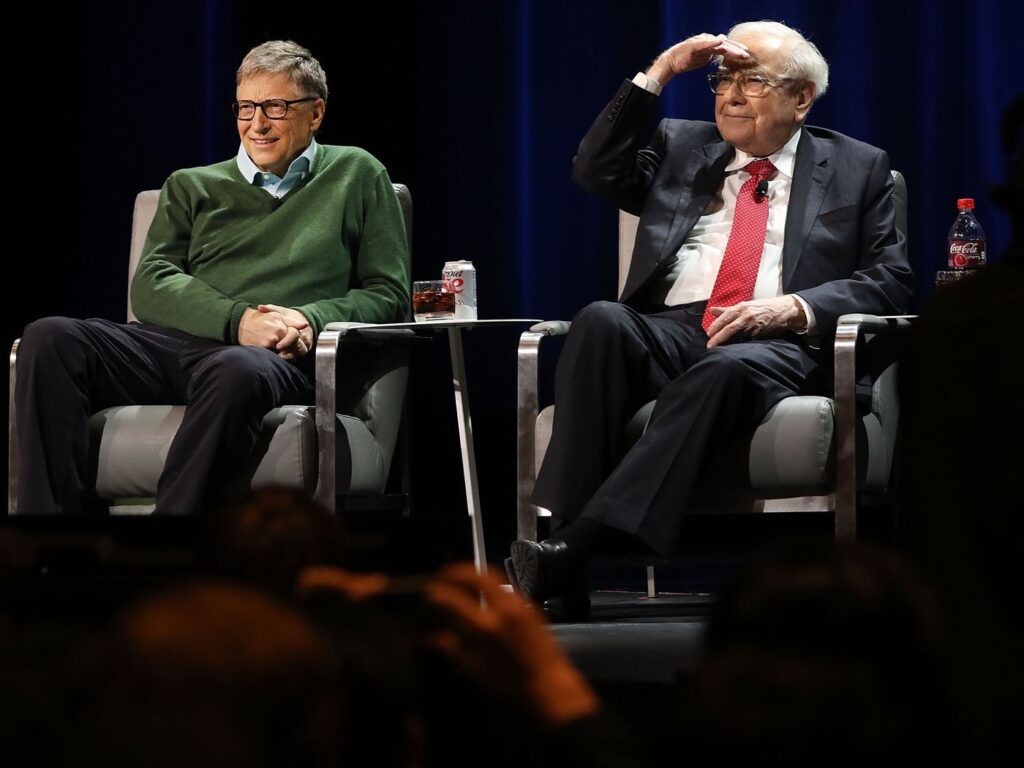 Being the second wealthiest man in the world doesn't come easily and this is especially true for Bill Gates who co-founded Microsoft and has recently stepped down from his CEO position. To reach such incredible success, he needed the support and guidance of a mentor. Bill Gates cites Warren Buffett, a long-time friend and CEO of Berkshire Hathaway, as one of his mentors.

Gates and Buffett have both stated in the past that their meeting was initially not of choice and they were both reluctant to spend time with each other. Buffett challenged Gates with questions that made him think about things in a different way regarding IBM and Microsoft. Since then, a mentorship and great friendship began where Gates stated that he has learned how to manage his time and prioritize people as a result from his meetings with Buffett.
Maya Angelou & Oprah Winfrey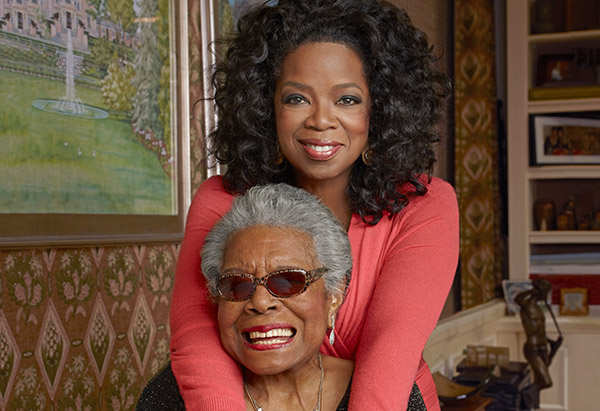 Maya Angelou's advice and teachings have inspired people all over the world. Angelou had a profound effect on many celebrities but perhaps no one more than Oprah Winfrey. Oprah called her a mentor, a mother/sister and a friend. "She was there for me always, guiding me through some of the most important years of my life, I have learned more from her than from anyone else. Many of the most important things I know for sure were gleaned from conversations with her. Mentors are important, and I don't think anybody makes it in the world without some form of mentorship."- Oprah Winfrey
Steve Jobs & Mark Zuckerberg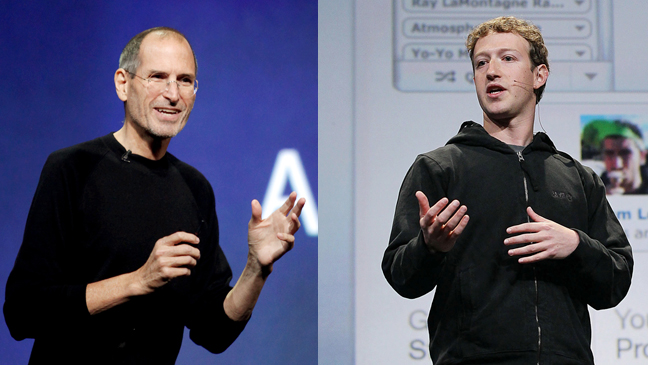 Before Steve Jobs passed away in 2011, he revealed in his biography that he had mentored Mark Zuckerberg. But after Jobs' death, Zuckerberg confirmed the mentorship by paying tribute to Steve Jobs, thanking him for being a mentor and friend. Zuckerberg posted 'Steve, thank you for being a mentor and a friend. Thanks for showing that what you build can change the world. I will miss you.'

Not only did Jobs give Zuckerberg advice on how to reconnect with his original mission when things weren't going so well with Facebook but he shared his own journey with Apple and how it came to be. This is the kind of mentorship that is highly notable due to the success of both individuals and of course the success of their companies and what they have built.
While those mentorship relations were usually built through in-person meet-ups, it's almost impossible nowadays to do the same. With almost everything becoming digital now, online Mentorship Programs have found a way as well. Studies show that in 2020, more individuals than ever wanted a mentor, and more organizations are trying to provide mentoring in the workplace as a learning and development initiative. Not only does a mentor stimulate our personal and professional growth but having access to a support system that is familiar with our journey is crucial to guide you through difficult times and decision-making.
Finding the right mentor is no easy task, which is precisely why Mentorly has removed that barrier with Mentorly, providing emerging creatives and entrepreneurs with direct access to international mentors who are eager to help them grow and steer their careers forward. From the beginning, pre-Covid times, Mentorly has always believed in the importance of mentorship and the power of digital solutions. Not only does it save time on traveling, but it also provides you with access to mentors from all over the world – ideal for anyone looking to broaden their horizon of opportunity!