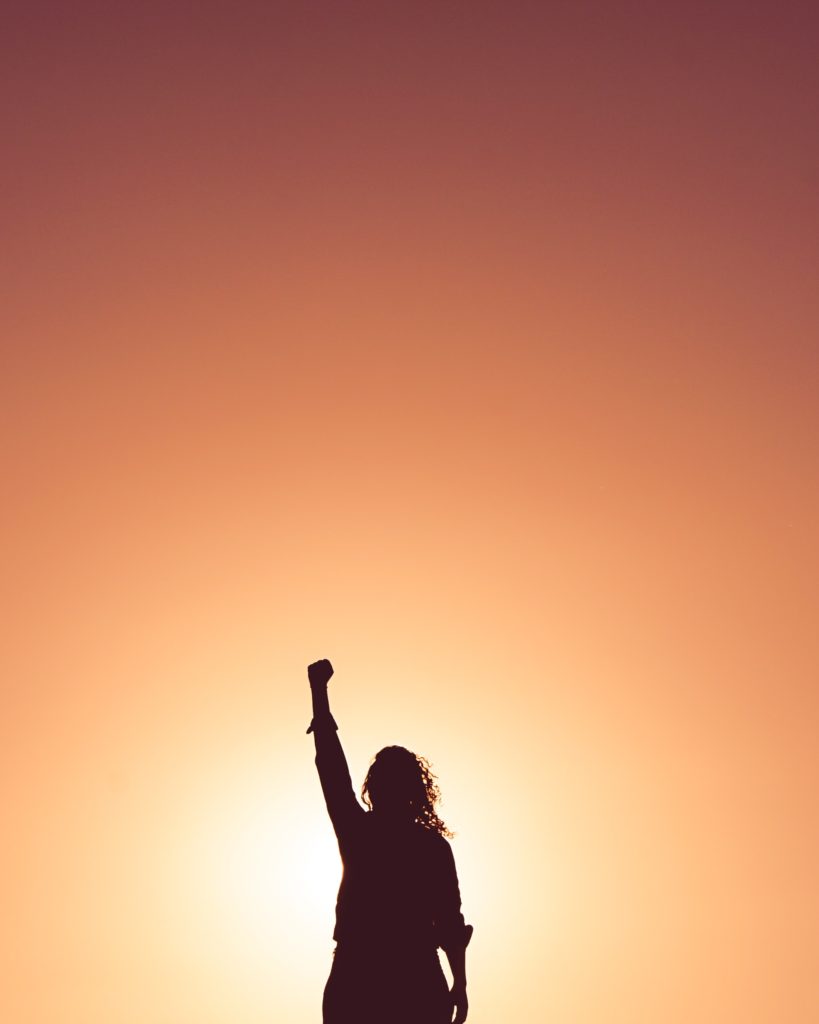 Time flies. At least, that's what we like to say when we're busy.
It's hard to make sense of your surroundings when you're caught in the motion of an urban lifestyle. We repeatedly hear the same things, "I don't have enough time," or "where did the week go?" and in worse cases, "how did I lose sight of what I want?"

Before you know it, life gets crowded and starts making all the decisions for us. It happens to the best of us – we get too comfortable, too busy, too willing to please the people around us until we've passed the baton to the next person. Our lives need balance if we want to continue on a healthy path and avoid the all-too-scary b-word: BURNOUT!
Here, we propose a 5-step guide to taking back control of your precious time. It will equip you with the right strategies to keep you on track and avoid it from going rogue on you ever again.
Can you relate? Keep on reading and try out this guide for yourself.